1871 • National Rifle Association
---
1926 • Sporting Arms and Ammunition Manufacturers Institute
an association of the nation's leading manufacturers of firearms, ammunition and components. Founded at the request of the federal government and tasked with: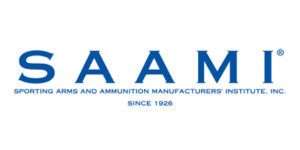 Creating and publishing industry standards for safety, interchangeability, reliability and quality
Coordinating technical data
Promoting safe and responsible firearms use
---
1929 • National Sporting Goods Association
In 1927, the association's founders fought an unfair taxation on sporting goods in the state of South Carolina. This fight led to the formation of the Sporting Goods Dealer's Association of South Carolina.

Soon after, other regional sporting goods associations began to form in the East, Midwest and the South. Finally, these associations merged into one and in 1936, the name was officially changed to National Sporting Goods Association.
 https://www.nsga.org/about/
---
1961 • National Shooting Sports Foundation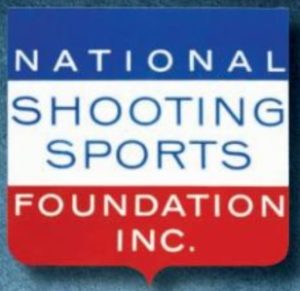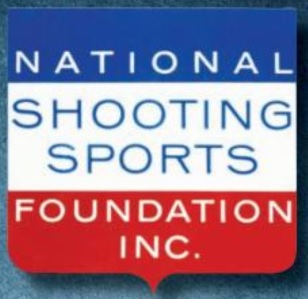 Founded in 1961
"To create a better public understanding of and a more active participation in the shooting sports"
Harmon Williams (of Browning) motioned to establish the NSSF at the Second National Conference on the Shooting Sports
The National Shooting Sports Foundation is the trade association for the firearms
industry. Its mission is to promote, protect and preserve hunting and the shooting
sports. NSSF has a membership of more than 8,000 manufacturers, distributors,
firearms retailers, shooting ranges, sportsmen's organizations and publishers
1975 • NRA Institute for Legislative Action (ILA)
– founded in 1975 by
– the legislative lobbying faction of the NRA, the
---
2A Organization Timeline
1871 • National Rifle Association
1903 • Illinois State Rifle Association
1926 • Sporting Arms and Ammunition Manufacturers Institute
1929 • National Sporting Goods Association
1961 • National Shooting Sports Foundation
1971 • Citizens Committee Right to Keep and Bear Arms
the lobbying affiliate of the Second Amendment Foundation
1974 • Second Amendment Foundation
1975 • Gun Owners of America (GOA)
1975 • Institute for Legislative Action (ILA) founded
1989 • Jews for the Preservation of Firearms Ownership (JPFO)
1994 • Doctors for Responsible Gun Ownership
1994 • Virginia Citizens Defense League
2000 • Pink Pistols
2001 • National Association for Gun Rights
2003 • United States Concealed Carry Association (USCCA)
2004 • OpenCarry.org
2005 • Arizona Citizens Defense League (AzCDL)
2005 • Georgia Carry
2007 • Students for Concealed Carry
2008 • Armed Citizens' Legal Defense Network, Inc.
2009 • Connecticut Citizens Defense League
2009 • Oath Keepers
2010 • International Association for the Protection of Civilian Arms Rights
2011 • Florida Carry
2013 • Firearms Policy Coalition
2015 • Black Guns Matter
---
Old Presentation
Freedom-Orgs.pdf
Alphabetical 2A Organization Links
National Pro-Rights Organizations (35)
State Pro-Rights Organizations (79)
(Visited 103 times, 1 visits today)