Sportsman's Alliance of Maine
Created in 1975
Maine's largest sportsman's organization
8,000 members 
headquarters in Augusta, ME
501 (c ) 3 non-profit membership organization
To develop and provide information on wildlife resources, field sports and conservation programs that will benefit such resources, sports and programs.
To educate the public concerning the American heritages of hunting, trapping and fishing. 
To initiate and participate in litigation in the courts when necessary to protect the beneficial pursuits of hunting, trapping, fishing and scientific wildlife management practices.
To promote and explain field sports, wildlife conservation and scientific wildlife management practices through literature, films, the press, television and radio.
To provide organizations throughout the state in financial and management assistance programs to achieve these purposes. 
To acquire and develop moneys to be used for scholarships and awards relative to these purposes. 
Defend and protect the right of individuals to keep, use and bear firearms. 
To do any and all things· that are necessary for, or incident to, the purposes hereinbefore stated.
Home
---
David Trahan, Executive Director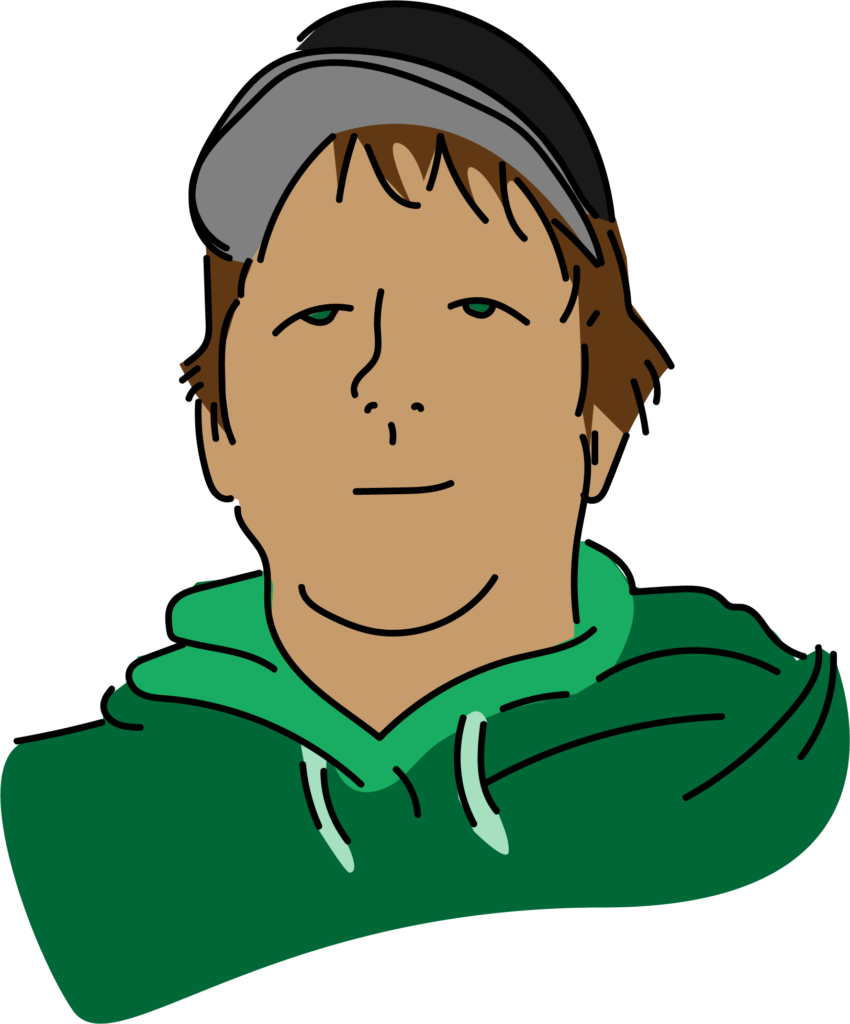 ---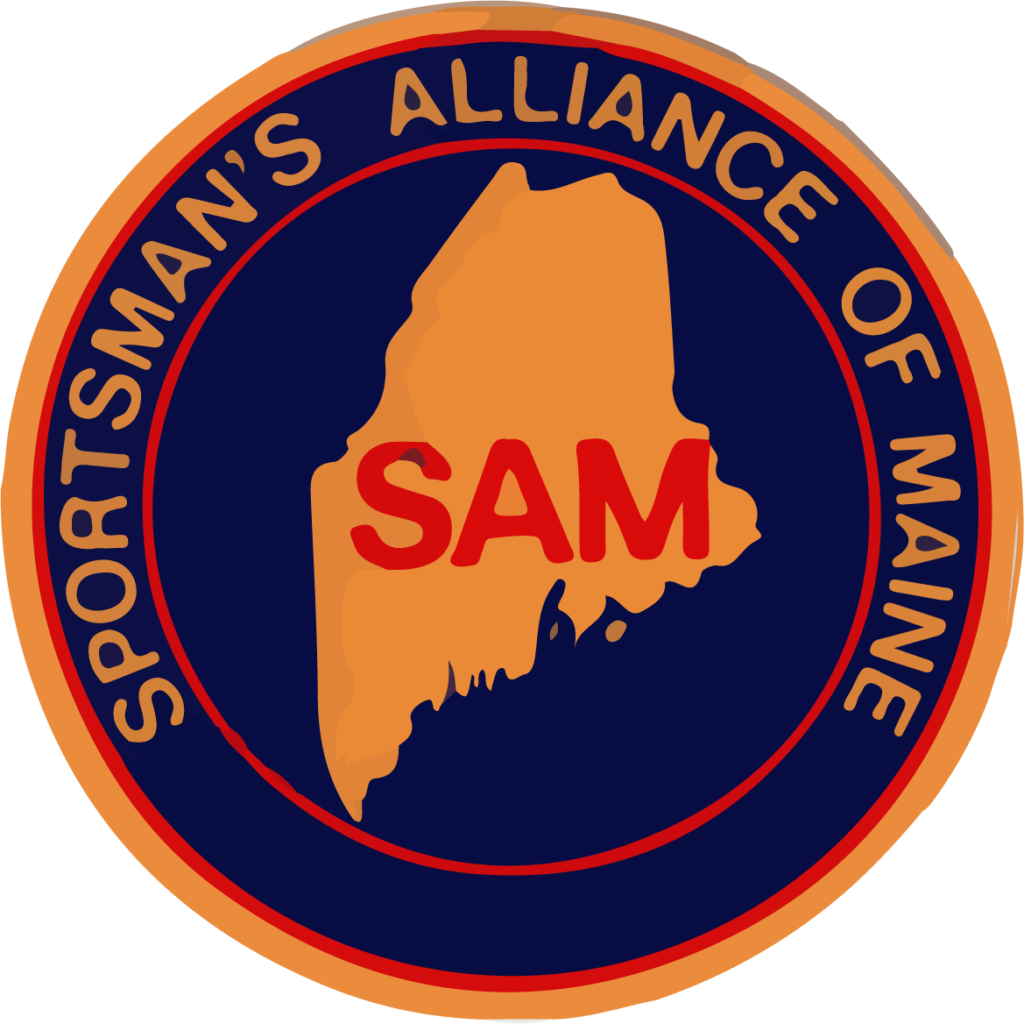 (Visited 16 times, 1 visits today)