Skills & Resources for Second Amendment Advocates & 2A Activists
Our goal is to provide a platform where individuals who are passionate about protecting their Second Amendment rights can come together to learn, grow, and advocate for the cause.
A place to Learn & Share Information and Skills
for Getting our 2nd Amendment messages out there
Be a better 2nd Amendment Advocate
Whether you are a seasoned 2A activist or just starting out, we believe that everyone can benefit from the resources and support we offer. Our project provides a wide range of resources, including training programs, legal guidance, community networking, and educational materials, to help individuals develop the skills and knowledge necessary to become effective advocates for the Second Amendment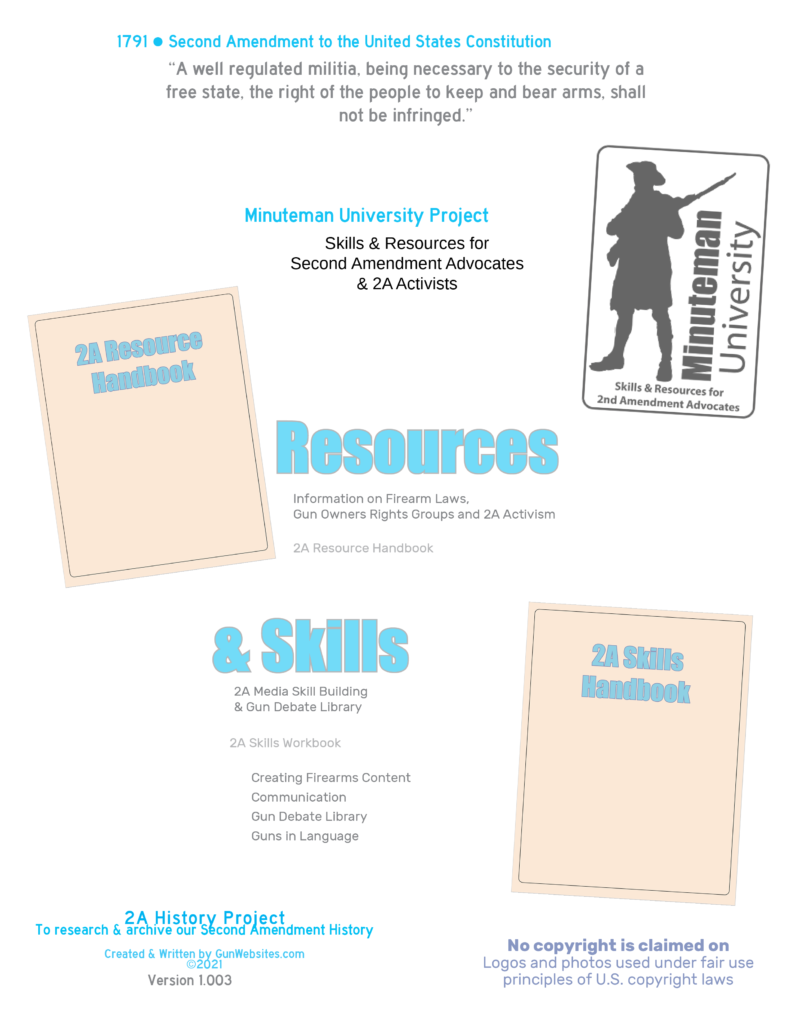 ---
We believe that everyone has a role to play in protecting our constitutional rights, and we are committed to supporting and empowering individuals to make a difference. Join us in this important effort to defend our rights and uphold the values of the Second Amendment.
---
(click for expanded list)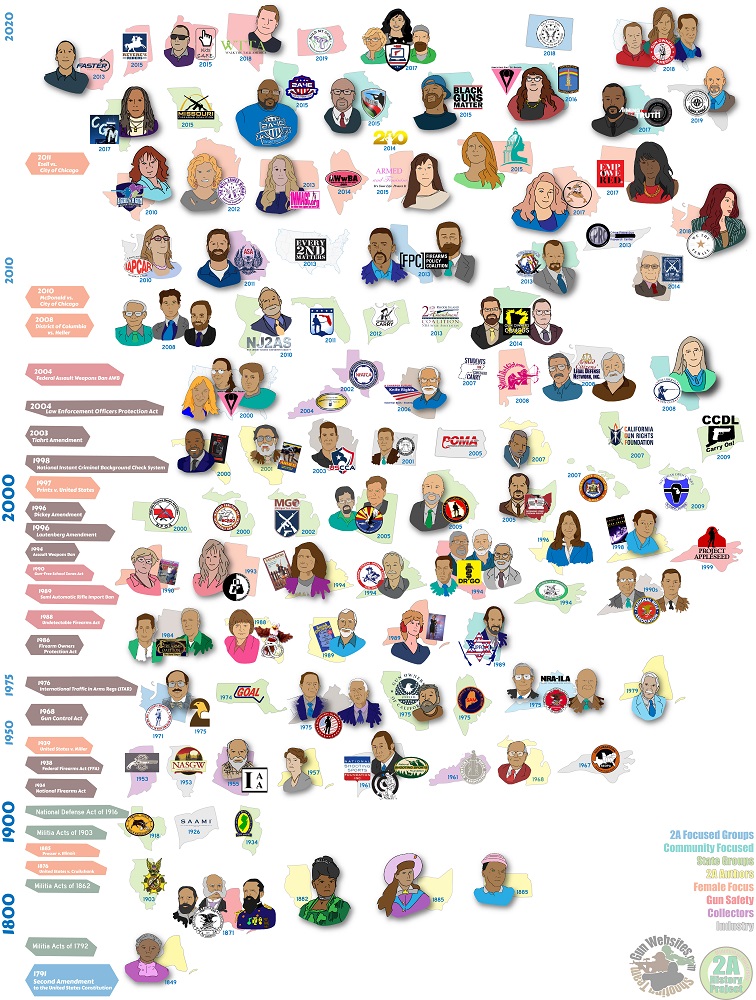 ---
About Us
---
Our Other 2A Projects
---
(Visited 20,243 times, 3 visits today)